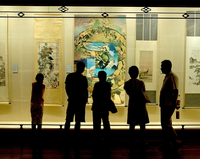 The Future of Money
The Divi Project provides digital currency in a mobile application called the Divi Wallet for the banked and unbanked to save the world's buying power.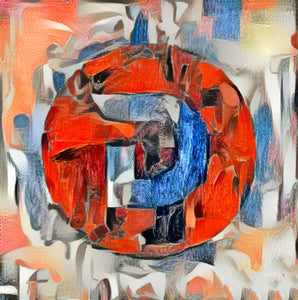 Oswaldo Vigas
Oswaldo Vigas was one of the most prominent Latin-American avant garde artists. He actively helped to shape the cultural life in his country and played a key role in the Parisian art scene between 1952 and 1964.  Vigas became influenced by Picasso and Lam, in particular by the way they referenced ancient art and artifacts in their works. Vigas did the same, including the same lines, expressions and faces as pre-Colombian cave paintings and artifacts.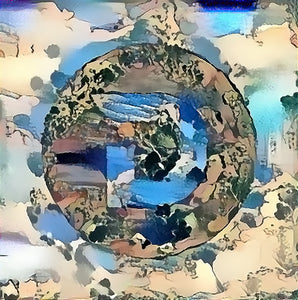 Katsushika Hokusai
Katsushika Hokusai was a Japanese artist, ukiyo-e painter and printmaker of the Edo period. Born in Edo (now Tokyo), Hokusai is best known as author of the woodblock print series Thirty-six Views of Mount Fuji (富嶽三十六景 Fugaku Sanjūroku-kei, c. 1831) which includes the internationally iconic print, The Great Wave off Kanagawa.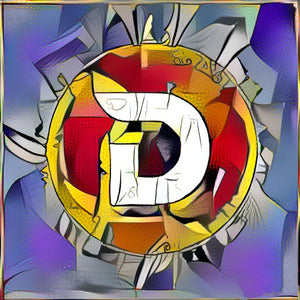 Roy Lichtenstein
Roy Litchenstein was one of the most influential and innovative artists of the second half of the twentieth century. He is preeminently identified with Pop Art, a movement he helped originate, and his first fully achieved paintings were based on imagery from comic strips and advertisements and rendered in a style mimicking the crude printing processes of newspaper reproduction.
Featured collection - Free Shipping All Products